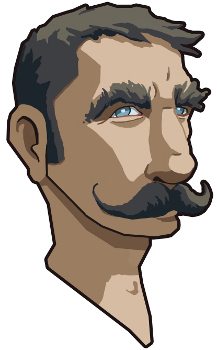 Leiningen
for automating Clojure projects without setting your hair on fire
---
Leiningen is the easiest way to use Clojure. With a focus on project automation and declarative configuration, it gets out of your way and lets you focus on your code.
(

defproject leiningen.org 

"1.0.0"


  

:description

 

"Generate static HTML for https://leiningen.org"


  

:dependencies

 [[enlive 

"1.0.1"

]
                 [cheshire 

"4.0.0"

]
                 [org.markdownj/markdownj 

"0.3.0-1.0.2b4"

]]
  

:main

 leiningen.web

)
---
Install
Leiningen and Clojure require Java; ideally OpenJDK.
Download the lein script (or on Windows lein.bat)
Place it on your $PATH where your shell can find it (eg. ~/bin)
Set it to be executable (chmod a+x ~/bin/lein)
Run it (lein) and it will download the self-install package
You can check your package manager as well depending on your operating system.
---
Documentation
---
Community
---